2 Mukhi Rudraksha | Benefits | Rules
Two mukhi rudraksha represent "Ardhanareeshwara," the merged form of shiv and shakti. It is also known as Chandra's and Surya's sign. This Rudraksha is beneficial to those born under the signs Taurus, Gemini, Cancer, Leo, or Libra.
2 mukhi rudraksha is the finest option for improving relationships, self-esteem, and harmony. Because the moon is the dominant influence in 2 mukhi rudraksha, it can substantially aid in the control of undesirable qualities such as wrath, frustration, and lack of attention.
2 Mukhi Rudraksha (Indonesia)
Want to buy or know more about Indonesian/Java 2 mukhi rudraksha.
2 Mukhi Rudraksha (Nepali)
Want to buy or know more about Nepali 2 mukhi rudraksha.
2 Mukhi Rudraksha Benefits
2 mukhi rudraksha is extremely useful to an individual. This rudraksha balances one's life by giving inner happiness, emotional well-being, health, abundance, splendor, love, success, and peace of mind, among other benefits. Because of its benefits, the two-Mukhi Rudraksha should be procured. Its advantages are various, however the following are some that individuals have noticed:
Brings emotional stability, calm, and inner satisfaction.
Brings the person material wealth and good fortune.
Aids in the treatment of heart, renal, and gastrointestinal problems.
Provide beneficial healing energy to the psyche.
Removes self-doubt and boosts self-esteem.
Improve an individual's inventiveness and decision-making abilities.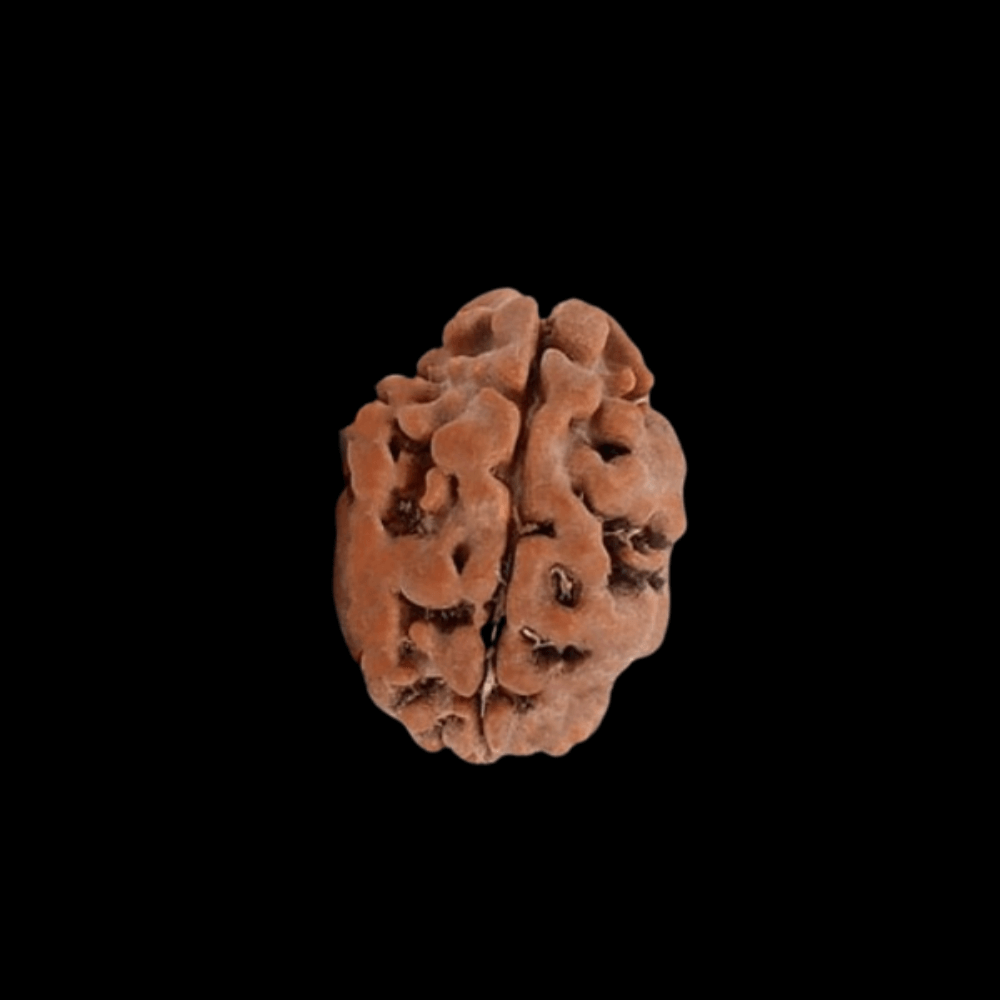 Two Mukhi Rudraksha Health Benefits